How much food should you eat?
What exactly creates fat loss?
What causes fat gain?
How do cells use food for energy?
How does nutrition affect your health?
What does "nutritious" even mean anyways?!
Nutrition can be an overwhelming topic, and you hear differing opinions almost everywhere you look.
However, the underlying principles of cellular biology and biochemistry are consistent throughout your entire body.
Once you understand these principles, nutrition starts to make more sense.
In the Axle Nutrition Course, I explain these principles to you in layman's terms so you can understand nutrition without having to whip out your cellular biology textbook!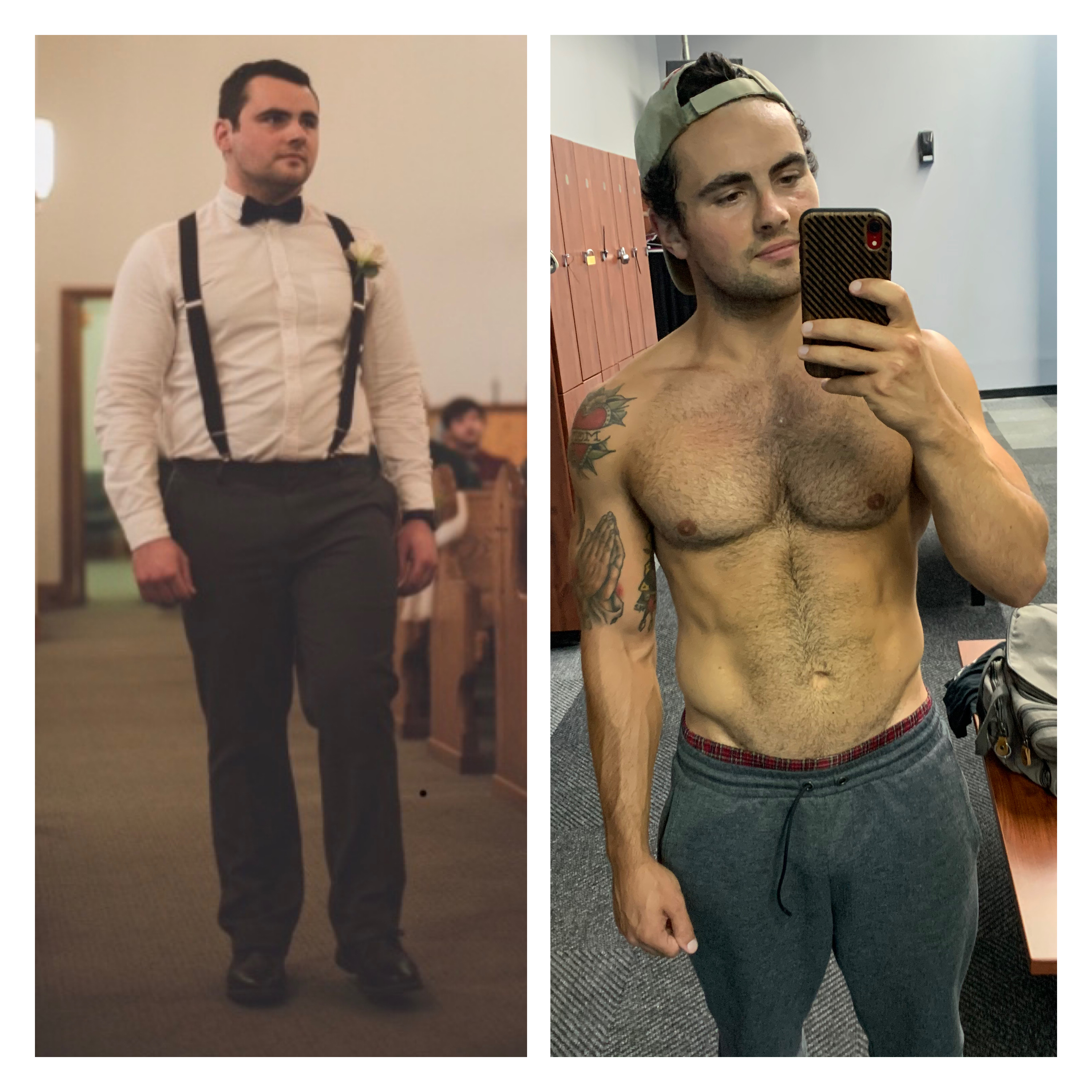 It wasn't until after I saw pictures of myself at my best friend's wedding back in January of 2018 that I began to dig deep into finding the answers to all of these questions.
He asked me to be a groomsman at his wedding in September of 2017 and soon after he told me what he wanted all of the groomsmen to wear. A white oxford shirt, a bow tie of his choosing, and some gray slacks with suspenders. I already had a white oxford that I had bought from H&M years before, so I figured I would wear that instead of buying a new one. It fit me perfectly when he asked me to be a part of his wedding...
But by the time his wedding rolled around, I had gained so much weight that the same white oxford barely fit me anymore! In just four short months, I had managed to truly let myself go. I was disgusted when I saw the pictures of myself.
Sure, I could have blamed it on college finals. After all, finals week for a chemical engineering student at the University of Maryland was no time to joke around or waste time exercising.
But I chose to take responsibility for my actions.
I had gained tons of weight because I wasn't prioritizing my fitness or nutrition, nor did I inherently know what I was doing when I did prioritize it! After the wedding, I decided to take better care of myself.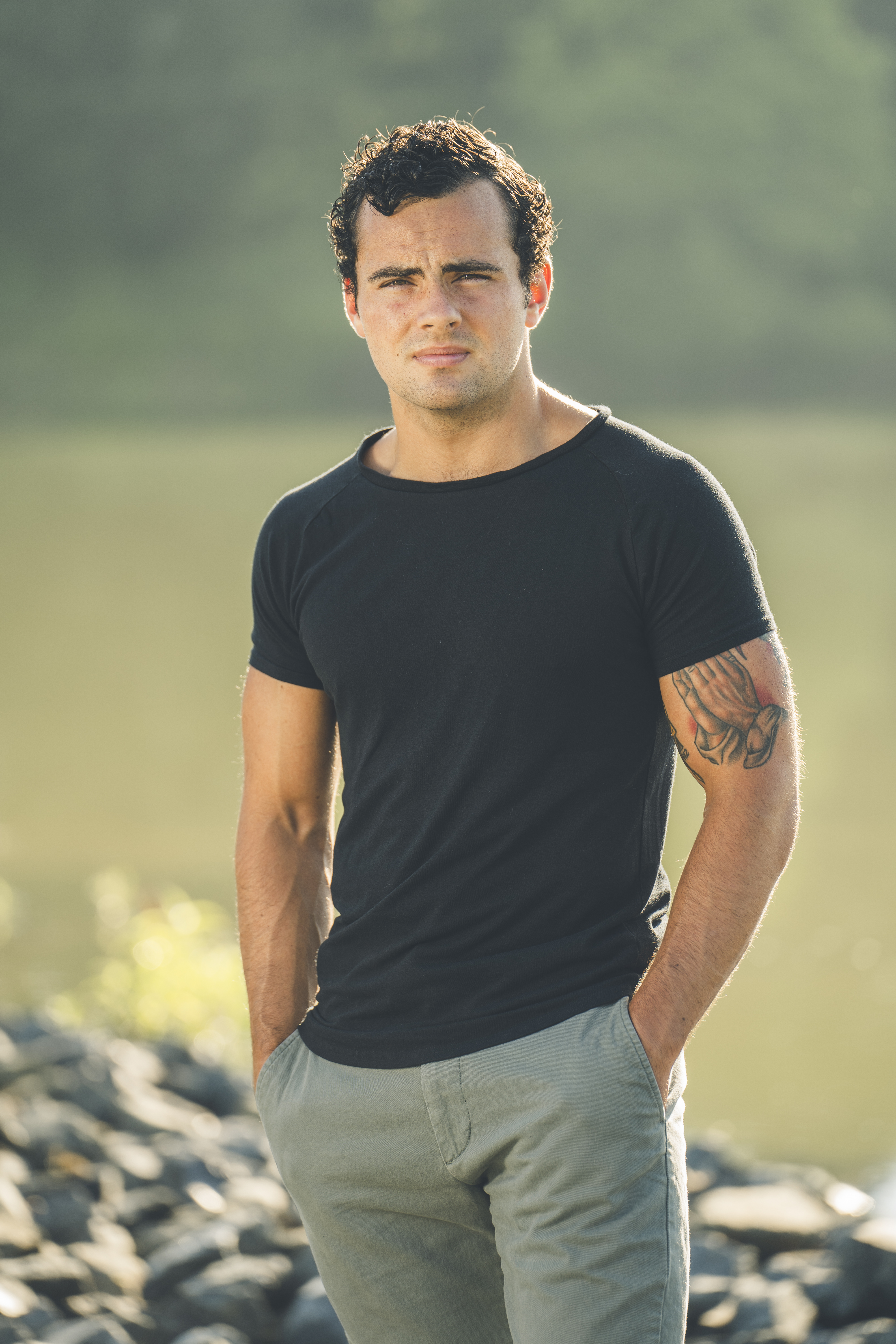 Meet the author and narrator, Benjamin Richardson
Benjamin Richardson is a graduate of the chemical and biomolecular engineering department at the University of Maryland. He is passionate about teaching people how fitness, nutrition, and exercise play critical roles in their everyday lives.
He is a member of the National Council on Strength and Fitness and the American Nutrition Association. He has hosted several seminars at colleges and businesses to teach individuals how to live healthier lifestyles. His background includes organic chemistry, cellular biology, biochemical physiology, bioengineering, and metabolic pathways.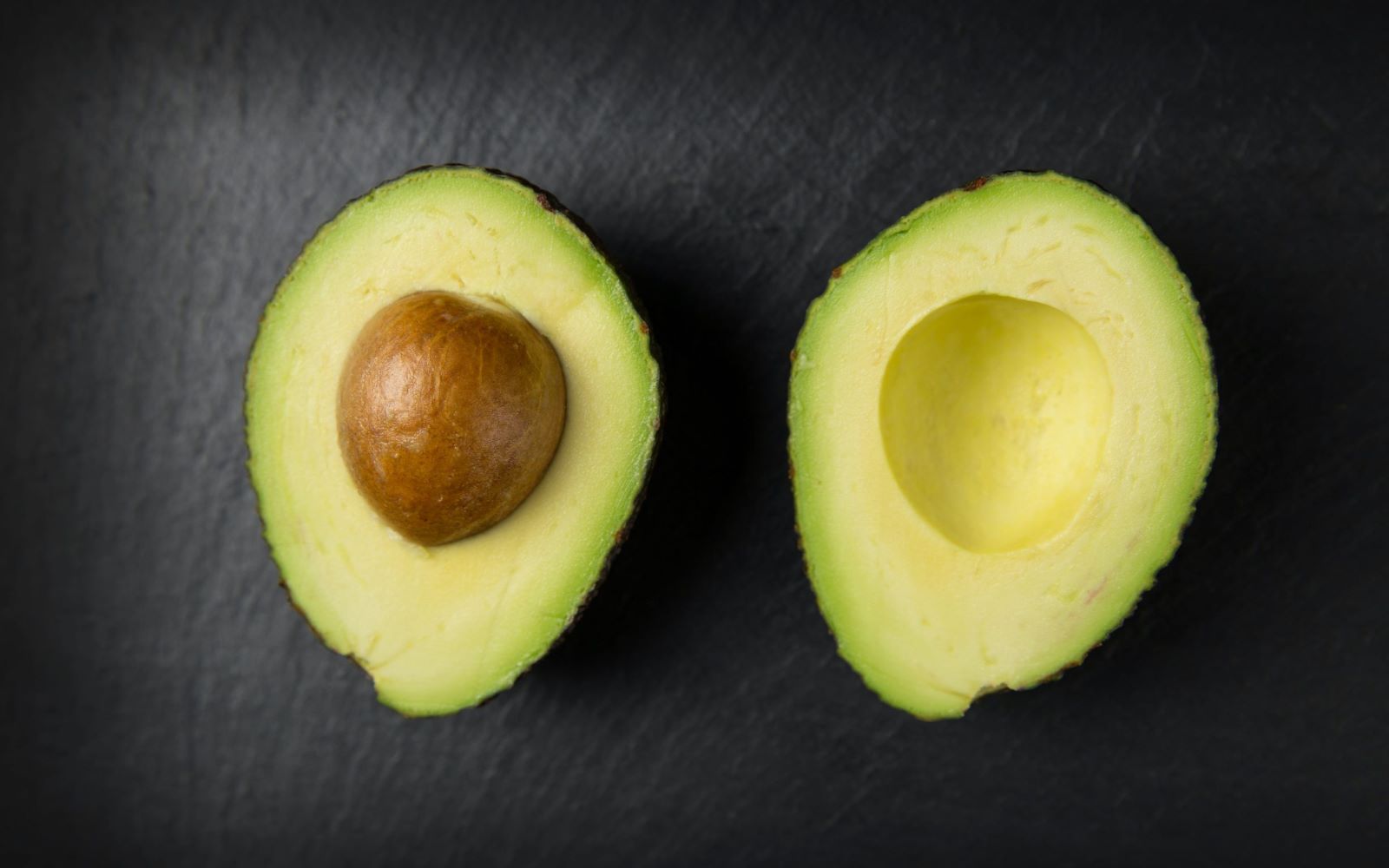 Fats
You can also leave a text field blank to have it display nothing.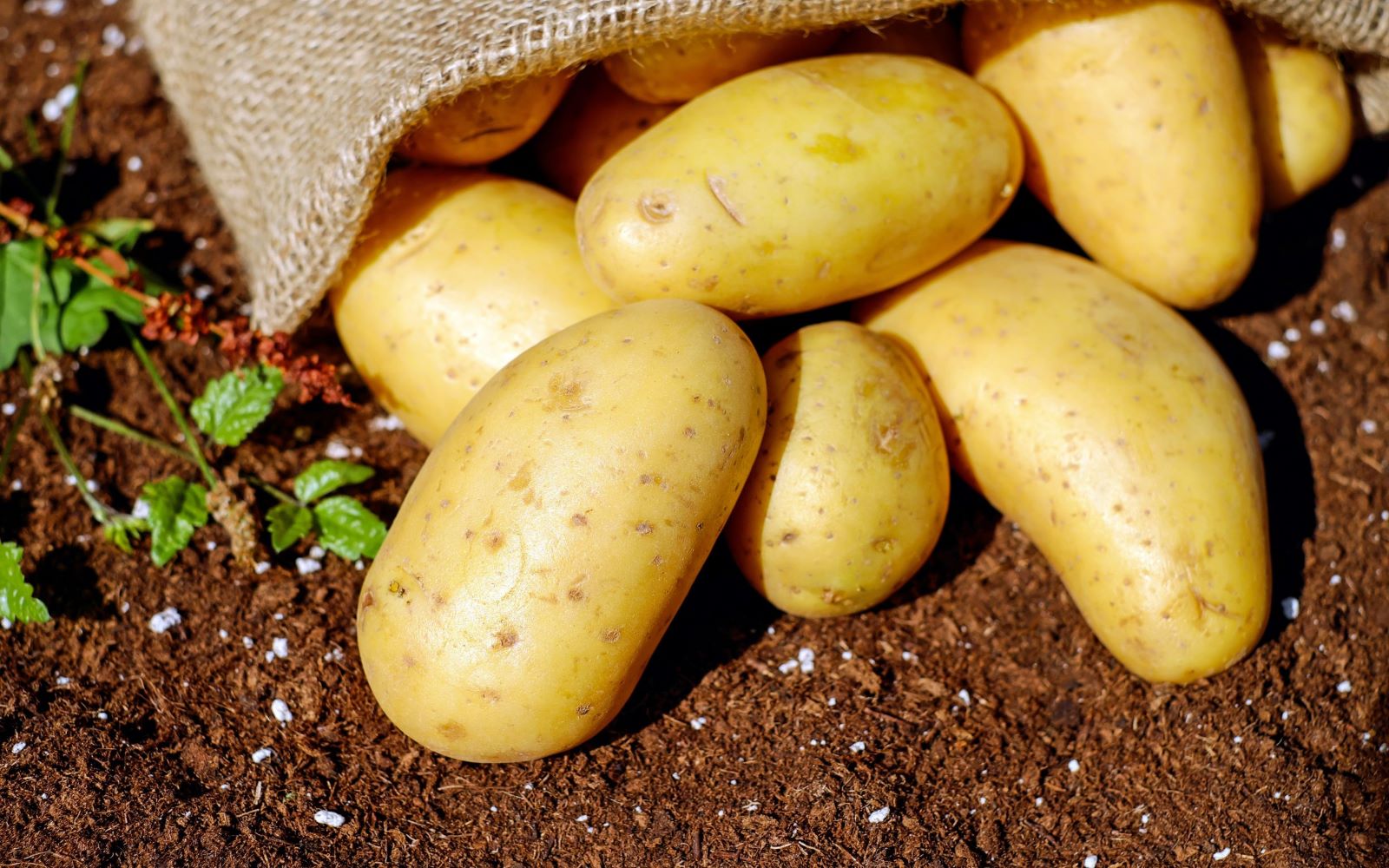 Carbohydrates
You can also leave a text field blank to have it display nothing.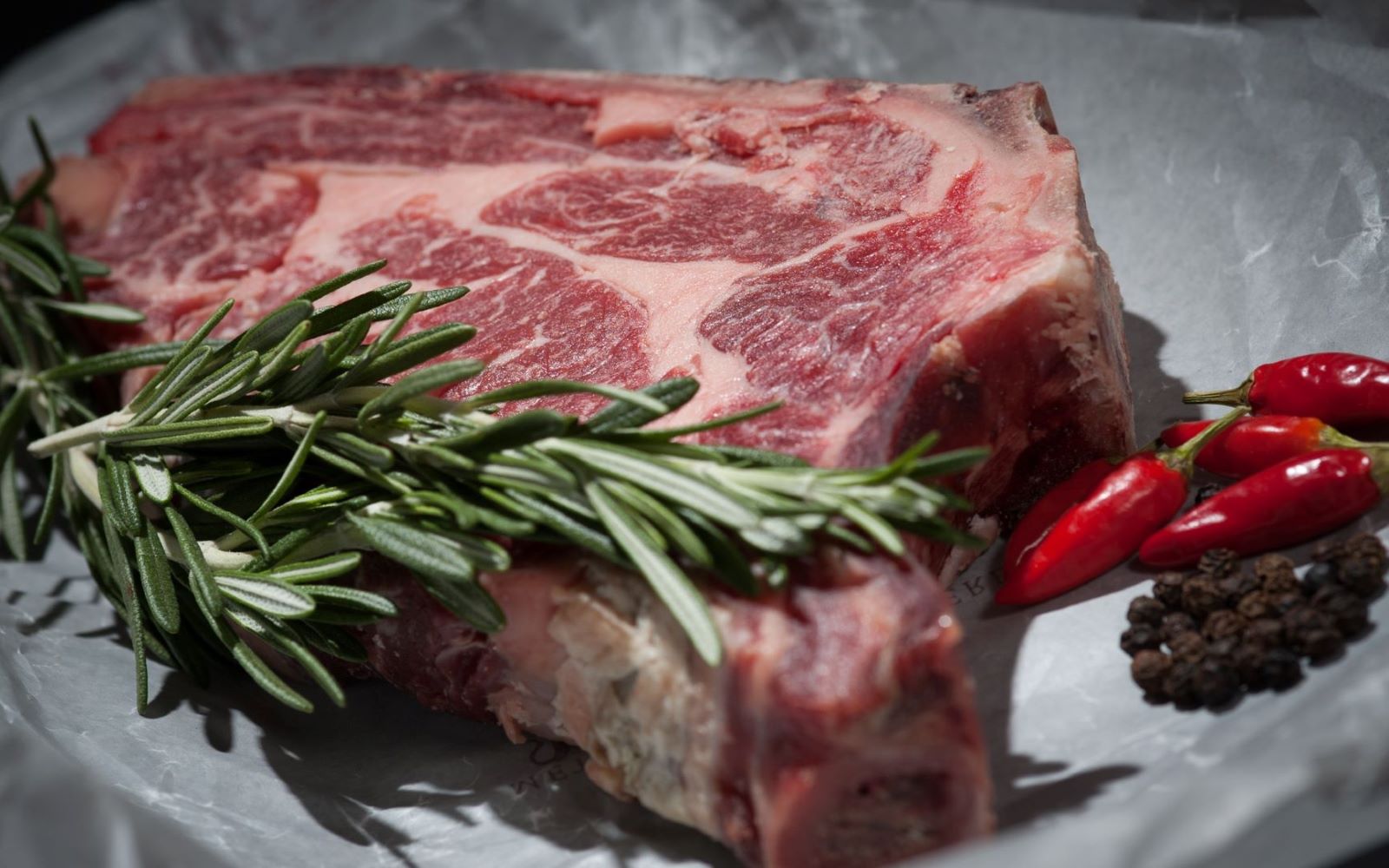 Protein
You can also leave a text field blank to have it display nothing.
Conveniently enough, the next semester I took biochemistry of physiology, and it taught me the fundamentals of how our body works as a chemical process. 
Why do we need fats, carbs, and proteins? 
What is ATP? 
What exactly is our metabolism and how does it work? 
What truly creates fat loss? 
What the heck is ketosis? 
What happens when our bodies enter survival mode? 
Is there a biochemically optimal way to train?
All of these questions became clearer after I acquired a better understanding of all of the underlying biochemical principles that go into the thermodynamics of our cells.
I spent 4 years studying chemical processes in chemical engineering school, and the first example of a chemical process that comes to mind every single time is the human body.
The human body consists of systems that intricately work together. These systems include the following:
The muscular system
The central nervous system
The digestive system
The immune system
The reproductive system
The endocrine system
The circulatory system
The skeletal system
The respiratory system
These systems are the most relevant when it comes to optimizing our fitness and nutrition, and all of them work together for better or for worse.
The good news is that you do not need to be a biochemist or a cellular biologist to become familiar with how these systems work together.
Please Note: The author of this site is not engaged in rendering professional advice or services to the individual reader. The ideas, procedures, and suggestions contained within this work are not intended as a substitute for consulting with your physician. All matters regarding your health require medical supervision. The author shall not be liable or responsible for any loss or damage allegedly arising from any information or suggestions within this blog. You, as a reader of this website, are totally and completely responsible for your own health and healthcare.