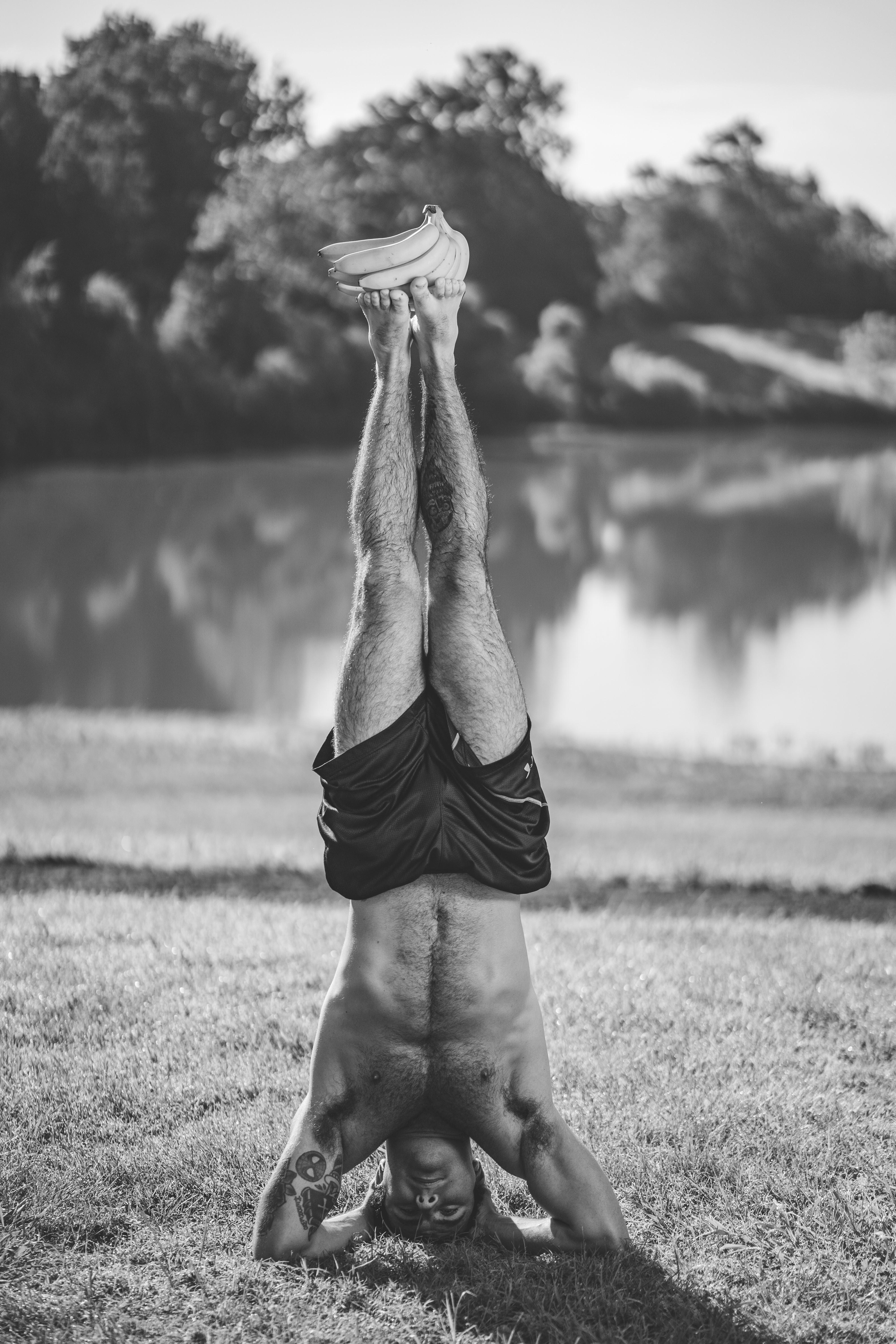 About Axle Fitness and Nutrition
Axle Fitness and Nutrition is a company dedicated to teaching people how to live healthier lifestyles. We focus on educating our customers on fitness, training, and nutrition for optimal health. It was founded in June 2020 by Benjamin Richardson. Benjamin has lost over 40 pounds since January 2018 using the fitness and nutrition guidelines that he lays out in his courses. His vision is to educate members of the community about living healthier lifestyles through the company.
Benjamin Richardson is a graduate of the chemical and biomolecular engineering department at the University of Maryland. His background includes organic chemistry, cellular biology, biochemical physiology, bioengineering, and metabolic pathways. He is passionate about teaching people how fitness, nutrition, and exercise play critical roles in their everyday lives. He is a member of the National Council on Strength and Fitness and the American Nutrition Association. He has hosted several seminars at colleges and businesses to teach individuals how to live healthier lifestyles.
Please Note: The author of this site is not engaged in rendering professional advice or services to the individual reader. The ideas, procedures, and suggestions contained within this work are not intended as a substitute for consulting with your physician. All matters regarding your health require medical supervision. The author shall not be liable or responsible for any loss or damage allegedly arising from any information or suggestions within this blog. You, as a reader of this website, are totally and completely responsible for your own health and healthcare.